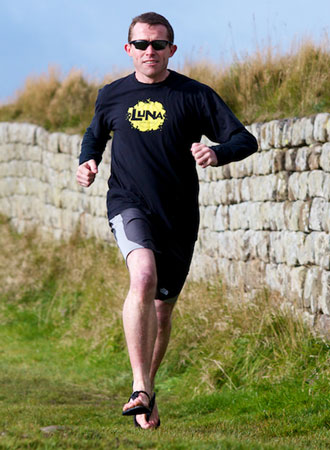 Glenn - Sales
Glenn Kilday started his pump career at Baric Pumps 35 years ago, gaining a wealth of experience he co-founded Fluid Automation in 1994. Glenn heads Sales and Customer Support. A keen endurance runner with runs of over 200 miles under his belt, also winning the male solo winner title of the 150K EnduRun24, 24 hour endurance race at Gosforth Race Course, Newcastle upon Tyne on 4 May 2014...
September 2017 - Glenn has just completed the 2017 Tahoe 200 endurance run, an incredible 205.5 miles around the scenic trail loop of Lake Tahoe, home to black bears, mountain lions, bobcats and others...mostly single track with an ascent of 35,117 feet....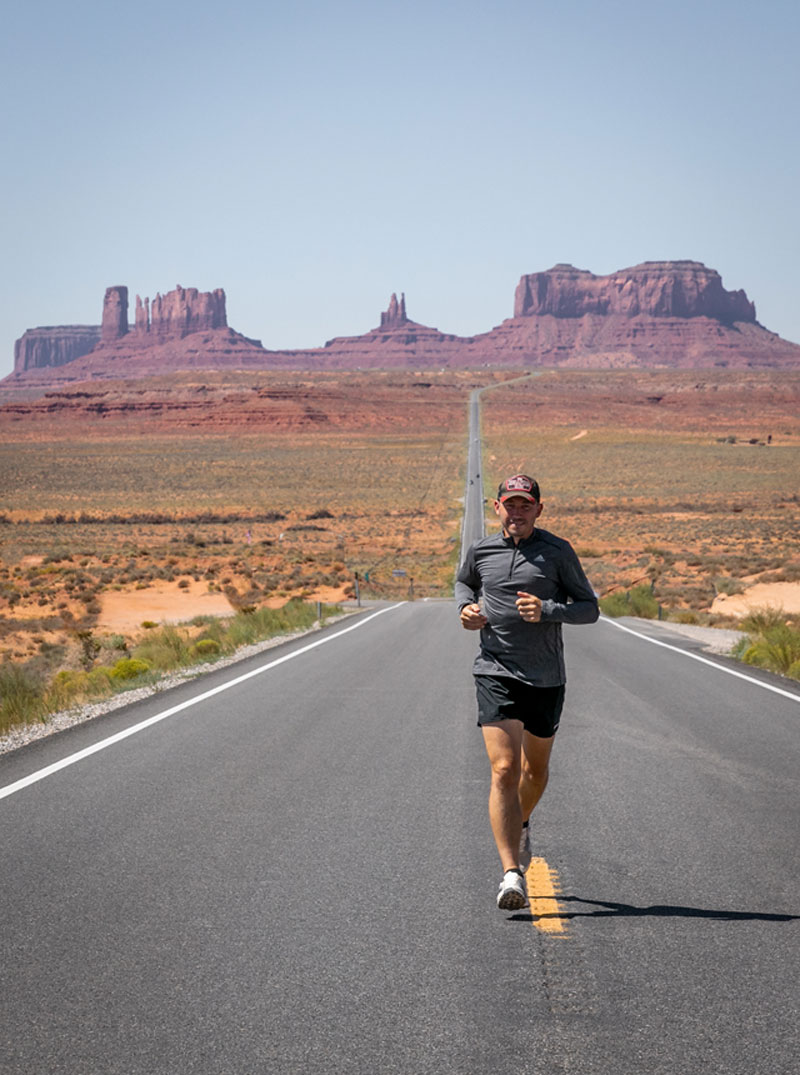 Craig - Production and Service
Craig Kilday has over 30 years experience in the manufacture and service of pump systems and controls - a 'hands-on' troubleshooter, amongst the best. Craig oversees Production and Service functions at Fluid Automation. An enthusiastic endurance runner attending events with his family. Craig is also an accomplished professional photographer...at weekends he will be clicking his camera, at sports events far and wide...

55 years in pumps
Our experience in the world of pumps started in 1964 when Rick Kilday started a Technical Apprenticeship with Sigmund Pulsometer Pumps of Gateshead - one of the largest pump companies in Europe.
In March 1970 Rick founded Baric Fluid Handling, working from home in Lobley Hill Gateshead. Baric Pumps was established within two years developing as a product innovator and respected manufacture of pumps and systems in Building Services, Brewing and Oil Industries.
Fluid Automation was founded as a family business in 1994 carrying on the tradition of innovation in energy saving pumps and controls...