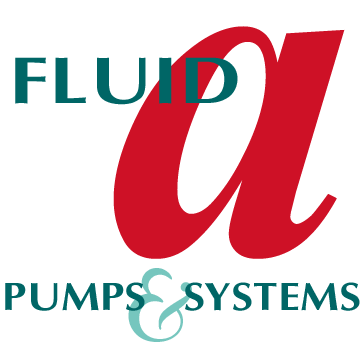 • VARIABLE SPEED IN-LINE PUMPS •
Lineflo E Variable Speed in-line pumps with integral or remote variable speed drives are the ultimate reliable Energy Saving pumping solution for Heating and Cooling and general pumping applications - Single and Twin in-line pumps for convenient pipeline mounting.

Retrofitting existing fixed speed pumps with our Variflo variable speed drive results in substantial energy savings. Reliable and flexible - Variflo energy saving solutions can be installed with minimum disruption....